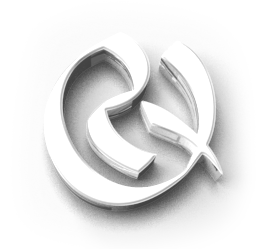 "What is RySight Studios?"
A Creative-Media-Solution focused on small to mid-sized companies.Utilizing advanced web based marketing and traditional design, to help your company grow and shine.

Photography is the vision to see amazing images before they are taken, to recognize beauty and ugliness, and to know the right time to capture these moments in time.
A noteworthy photographer is natural, seasoned and ever growing.
I have been working with photography as my voice for over 20 years, building a substantial equipment systems to handle mid to high-end photo-shoots ranging from table based product photography to professional model usage shoots.
As the Internet grows, so does the need of advanced web design. RySight Studios, has been building custom websites the always the freshest, stable technology the web offers. From Fully responsive websites, fully customizable CMS's too highly trafficked inbound focused landing pages. Hire RySight to be your web designer now.

When done properly design goes unnoticed, it just feels right. Design is practice of placement and choice. When designing with traditional media such as magazines, brochures, and ads, the graphic designer needs to consider many things; message, brand, and audience. A designer also needs to bring experience to a project, as every new project takes on aspects of the last project.
My career stared as a nimble production designer, with large expectations from full page newspaper media, to large scale billboard design for Lasic companies. Through every project I take on, whether it's webdesign or traditional design I always look backward order to look forward, that is why all my work just works.